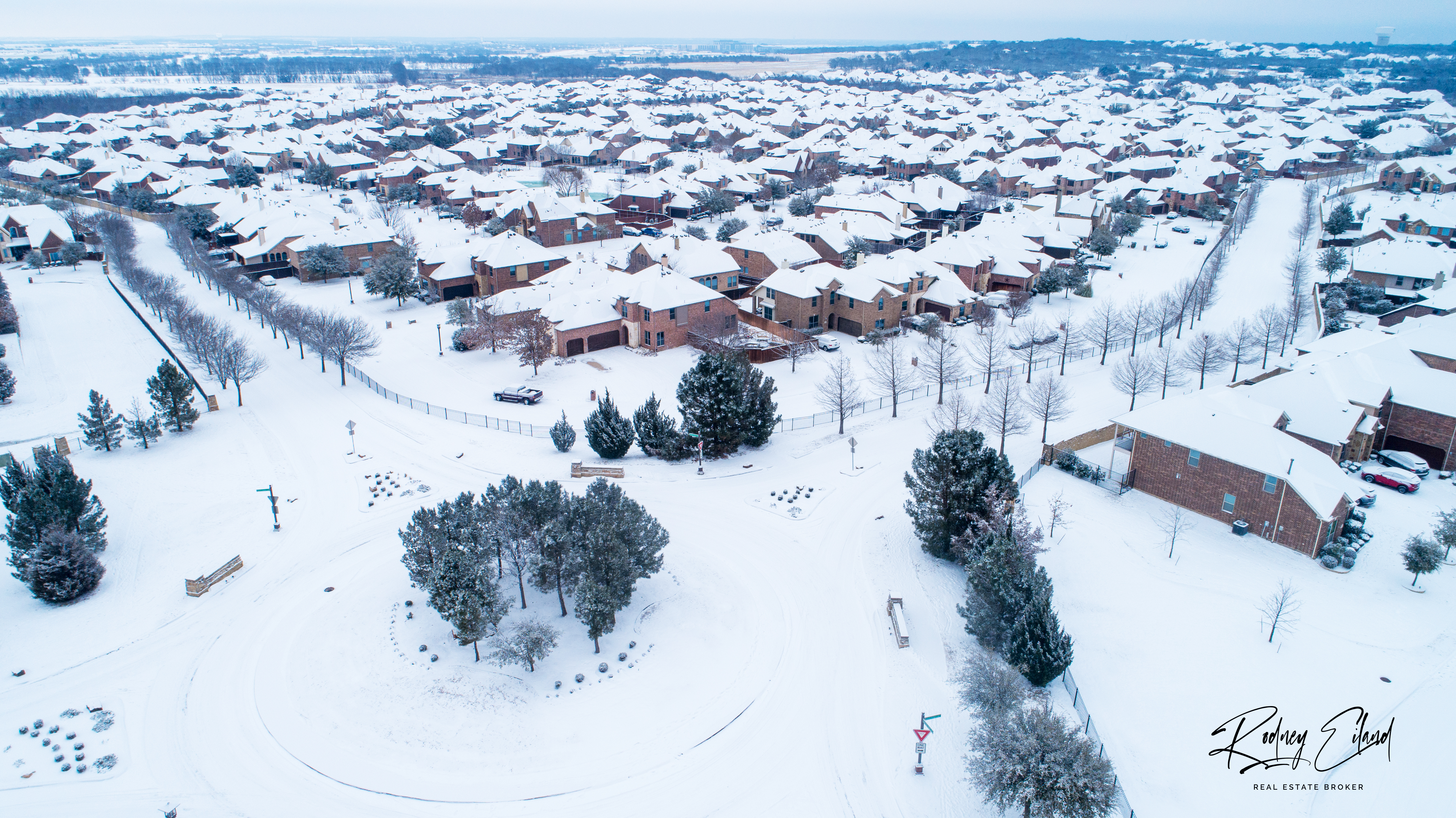 As Texas starts to recover from the massive winter event that hit most of the state there will for sure be lots of questions and most likely some finger pointing as well. As a native Texan I can assure sure it will all work out.
Already neighbors are stepping up to help neighbors, it's what we do. Firewood and water, meals and transportation, all happening around us with no concerns about anything in return.
Keep your head up North Texas and we will get through this together. If I can be a resource for you please don't hesitate to reach out.
Rodney