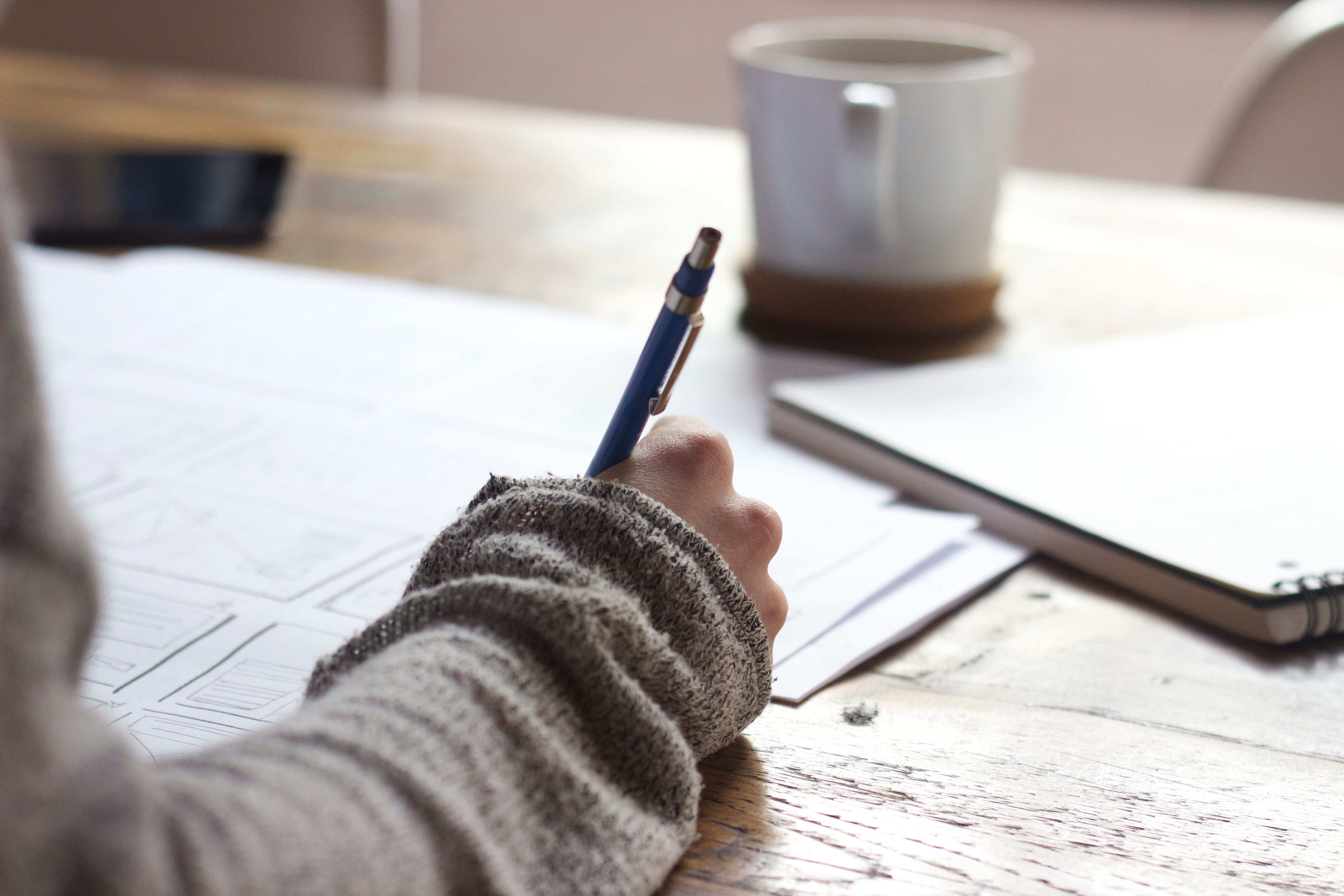 Whether you are looking to buy or sell, your credit score can play a major role in your finance approval. By definition, your credit score is a number that reflects your credit worthiness at any given point in time. When a landlord, lender or credit card company is asked to loan money, they run a credit report to determine the amount of risk involved in investing in you, the applicant. Loan approval and the amount of money you are eligible to receive is one of the most critical elements of your real estate transaction - which makes it important to understand how credit scores work.
Your credit score is calculated based on a number of different factors. These factors are broken down below by percentage of consideration:
The number of new account and credit requests you've made (10%)

Your credit risk (10%)

The length of your credit history (15%)

Your total indebtedness (30%)

Your payment history or record of paying your bills on time (35%)
If you have questions about your credit score and real estate financing or want to see what type of loan you could be pre-approved for, please don't hesitate to contact me. I am here to help!